Antiques
I can supply a range of antique furniture to your requirements, discuss suitable pieces to enhance your decor and your house.
I am able to provide valuations for insurance, probate, sale and division. All this is charged at the normal rates.
House Clearance
I am able to organise house clearances and advise on the disposal of household effects.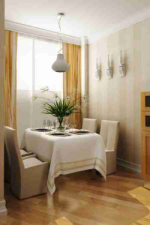 Contact me
26 Oaks Avenue
London
SE19 1QY
020 8761 6612
francis@francisjevons.com